---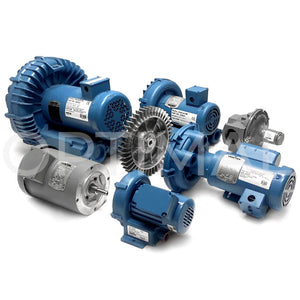 Rotron Regenerative Blowers & Accessories
Optimal stocks more than one hundred Ametek Rotron regenerative products, including not just blowers, but motors, impellers, filters, and other accessories. We specialize in shipping these critical products the same day to our customers all over the globe.
View our common Rotron DR models or XP models.
You can also contact our Ametek Rotron technical team now so we can help you schedule your shipment.
---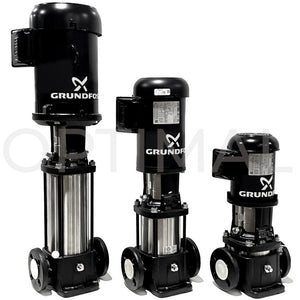 In Stock Now - Grundfos Vertical Multistage Centrifugal Pumps
---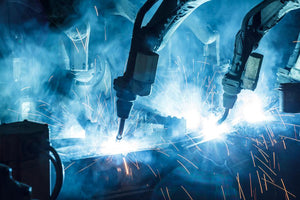 custom applications & prototypes
Need to find a blower that is correct for your new application? Use our filterable catalog.
Ametek Brushless Blower Catalog
---
CHECK OUT OUR BLOG POSTS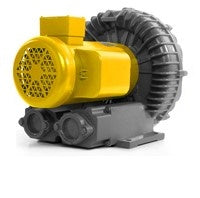 Why Use The Chemical Process (CP) Option? Gases or environment are corrosive to product components Gases are hazardous or corrosive to the environment Different sealing options are required (Face seal,...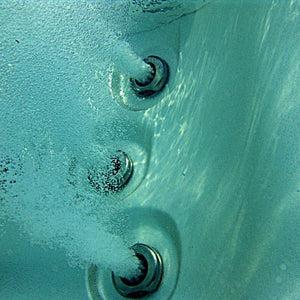 Due to the amount of information included in this article we have provided a breakdown of the information below. Installation of Rotron Blower Requirements Number of Jets Chart Recommended SPA Chart System...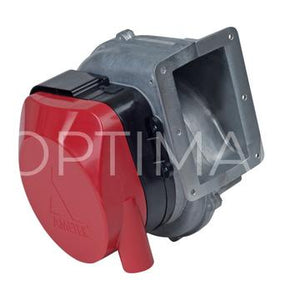 AMETEK Dynamic Fluid Solutions (DFS) is proud to launch the Nautilair® Enhanced 12.3" High Energy Brushless Blowers to provide hydronic system manufacturers a more powerful blower with up to a 14...